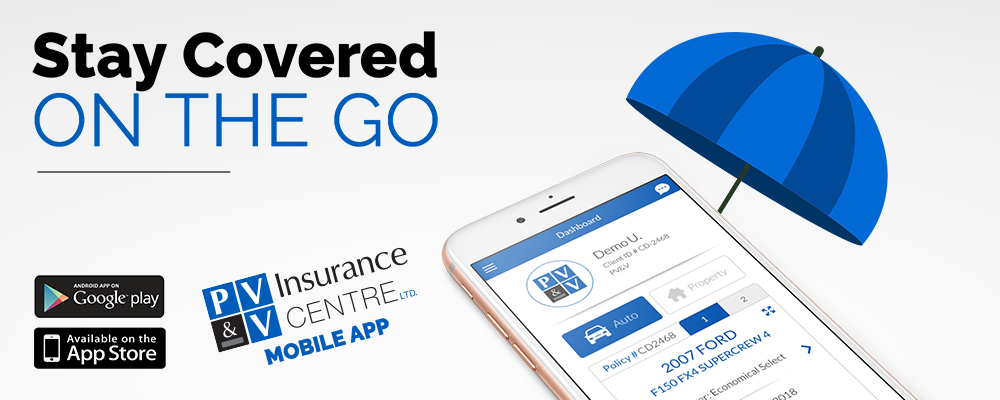 We've created an innovative mobile solution that will allow you to take control of your insurance experience from anywhere, anytime. All while maintaining the same level of service and security you have enjoyed from us in the past.
Access your policy documents and make changes from our smartphone app, or our secure web-based portal. At PV&V we understand that transparency and access to your insurance policy information are important. We are always looking for opportunities to improve your experience with solutions like e-signatures and paperless policy delivery. 
If you are interested in signing up, please email pvv@pvv-insurance.com and let us know.
Access using our Web Portal, or by downloading the apps below:
Please note, you must have an account to log in. Contact us to set up your account today!