Tenant Insurance
As independent insurance brokers, we take pride in providing professional and personalized service to tenants and renters in Burlington, Hamilton, and beyond. Our expertise lies in understanding the unique insurance needs of condo owners and connecting them with the right coverage from a wide range of insurers.
---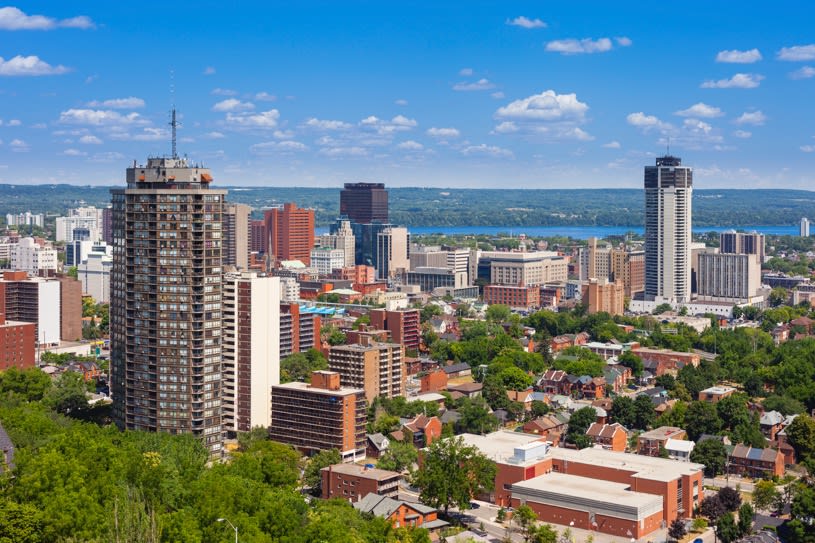 Comprehensive Coverage for Tenants
Tenants insurance, also known as renters insurance, offers valuable protection for individuals who rent their homes. While your landlord's insurance covers the building structure, it does not protect your personal belongings or provide liability coverage. Tenants insurance fills this crucial gap and offers comprehensive coverage options tailored to your specific needs:
Contents Coverage: This coverage protects your personal belongings, including furniture, electronics, clothing, jewelry, and other valuable items. It provides financial reimbursement in case of theft, damage, or loss due to covered events, such as fire, water damage, or vandalism.
Liability Coverage: Accidents can happen anywhere, and if someone is injured in your rented home or you unintentionally cause damage to someone else's property, liability coverage provides protection. It helps cover legal expenses, medical bills, and potential damages, offering you peace of mind.
Additional Living Expenses: In unfortunate situations where your rental home becomes uninhabitable due to a covered event, such as a fire or natural disaster, this coverage helps pay for temporary accommodations, such as hotel stays, meals, and other necessary expenses until your home is restored.
Potential Claim Scenarios
While we hope you never have to experience a claim, it's important to understand the potential scenarios that tenants insurance can protect you against:
Theft and Vandalism: If your rental home is broken into or vandalized, tenants insurance can help replace stolen items and cover the cost of repairs.
Fire and Smoke Damage: In the event of a fire or smoke damage to your rented home, tenants insurance can assist with the costs of replacing damaged belongings, temporary accommodations, and necessary living expenses.
Water Damage: Whether it's a burst pipe, plumbing issue, or accidental flooding, water damage can cause significant losses. Tenants insurance can help cover the expenses associated with repairing the damage and replacing affected items.
Liability Claims: Accidents can occur within your rental premises, leading to injuries to guests or damage to other properties. Liability coverage protects you in case you're held responsible for bodily injury or property damage and helps cover legal expenses and potential settlements.
Get a Tenant Insurance Quote Today
As an independent insurance brokerage representing multiple insurers, we take pride in providing professional service and expert advice to individuals residing in rental properties in Burlington, Hamilton, and surrounding areas. Your rented home is filled with your personal belongings and cherished items, and it's essential to have the right insurance coverage to protect them. Protect your investment and enjoy peace of mind with comprehensive condo insurance solutions offered by PV&V Insurance Centre Ltd. As independent insurance brokers serving homeowners in Ontario, including Burlington, Hamilton, and surrounding areas, we are your trusted advisors in finding the right coverage at competitive rates. Contact us today for a personalized quote or to learn more about our professional services. 
---