Rental Property Insurance
Whether you own rented homes, condos, basement apartments, multi-unit buildings, or engage in short-term rentals like Airbnb or vacation rentals, we are here to help protect your valuable investments. As an independent professional broker, we have the expertise to guide you through the complexities of rental property insurance, ensuring you have the right coverage for your unique needs.
---
Comprehensive Coverage for Rental Property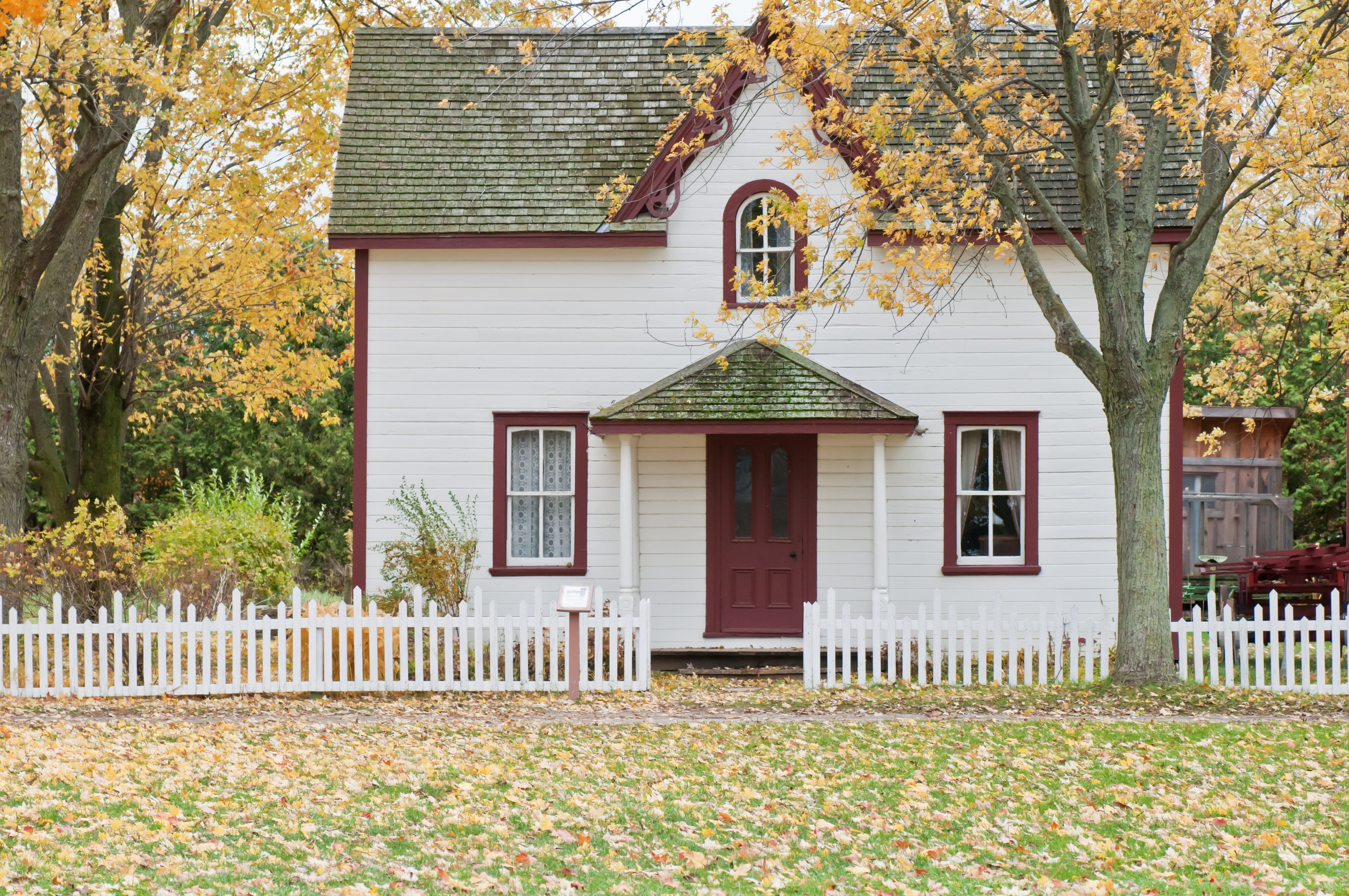 Trust PV&V Insurance Centre to protect your rental properties with comprehensive insurance coverage. Our family-owned and operated brokerage, backed by a team of knowledgeable professionals, is dedicated to providing exceptional service and finding the right insurance solutions for you.
Rented Homes: Discover comprehensive insurance solutions tailored to safeguard your rented homes. From single-family houses to townhouses, we offer coverage options that protect your property and provide liability coverage in the event of accidents or damage.
Rented Condos: If you own rental condominium units, our insurance options can protect your investment, including coverage for the unit's interior, fixtures, and personal property, as well as liability coverage.
Basement Apartments: As a landlord with basement apartments, it's crucial to have appropriate insurance coverage. Our policies address specific risks associated with this type of rental property, such as liability coverage for slips and falls, property damage, and more.
Multi-Unit Buildings: Owning multi-unit buildings requires comprehensive insurance coverage to protect both the building structure and your tenants. Our tailored policies encompass property protection, liability coverage, and additional options to suit your specific requirements.
Airbnb and Short-Term Rentals: If you participate in short-term rentals or utilize platforms like Airbnb, we understand the unique challenges you face. Our insurance solutions can cover property damage, liability issues, and unexpected incidents that may arise during guest stays.
Key Coverages for Rental Properties
Property Coverage: Protect your rental property against perils such as fire, theft, vandalism, and natural disasters.
Liability Coverage: Safeguard against lawsuits arising from injuries or property damage that occur on your rental property.
Loss of Rental Income: Coverage to help compensate for lost rental income in the event your property becomes uninhabitable due to covered perils.
Sewer Back Up and Water Damage: Coverage a sewer back up into your home, which can cause extensive and costly damage. 
Get a Rental Property Quote Today
Whether you own rented homes, condos, basement apartments, multi-unit buildings, or engage in short-term rentals, we understand the unique risks you face. Contact us today to speak with one of our experts and discover how our professional approach can benefit you. Safeguard your investments and gain peace of mind with PV&V Insurance Centre Ltd. Request a quote or call us now to get started on protecting your rental properties!
---