Commercial Insurance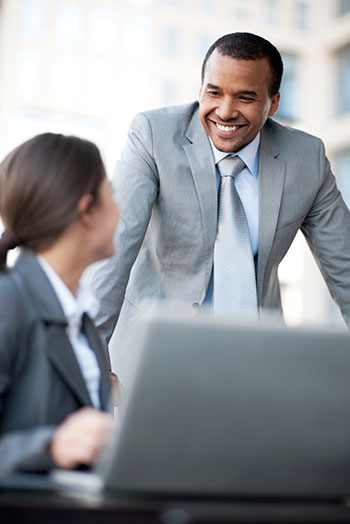 PV&V Insurance offers residents of Hamilton, Burlington, and the surrounding area smart, affordable commercial insurance options.
---
Serving Hamilton, Burlington and the surrounding area, PV&V Insurance has the knowledge and experience to find you the right commercial insurance to protect your business.
With access to the top commercial and specialty markets, we can find you a suitable solution customized to fit your needs.
---
Talk to a Broker
Get an Free Online Quote